An EGG-cellent Adventure & Contest
Many people participated in our #VPPEggHunt contest for a chance to win one of three $50 gift cards. Thank you to our 25+ participating Village businesses and to those who enjoyed the EGG-venture! Congratulations to our $50 gift card winners: Angela Born, Denise Bernacki, and Rebecca Zagame!
We look forward to hosting this event again next year! In the meantime, sign up for our quarterly eNewsletter to read about upcoming events and special offers.
Please continue to support our local businesses! Many locations offer carry-out, curbside and/or drive-thru service.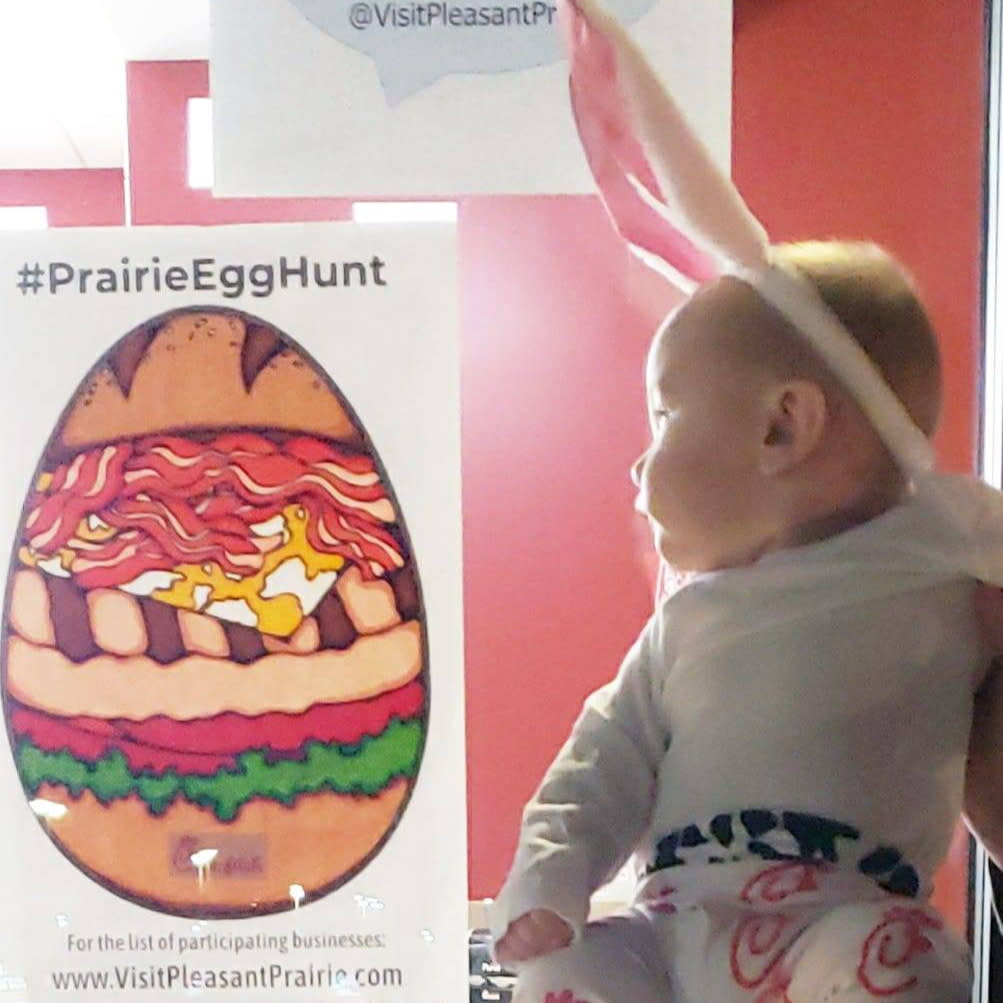 Show your support for local businesses by downloading, coloring, and putting on display your own colored egg! We'd love to celebrate your creativity! Post a finished egg on Facebook or Instagram, use the #VPPEggHunt hashtag, and tag @VisitPleasantPrairie in your post!