Spring and Summer in Pleasant Prairie
Embrace the extra sunshine where there is no limit to the fun that can be had.
Pleasant Prairie, Wisconsin is the perfect place for your next adventure. Whether you are looking to hike, swim, shop, or golf, our charming slice of the midwest is simply the place to be in the spring or summer.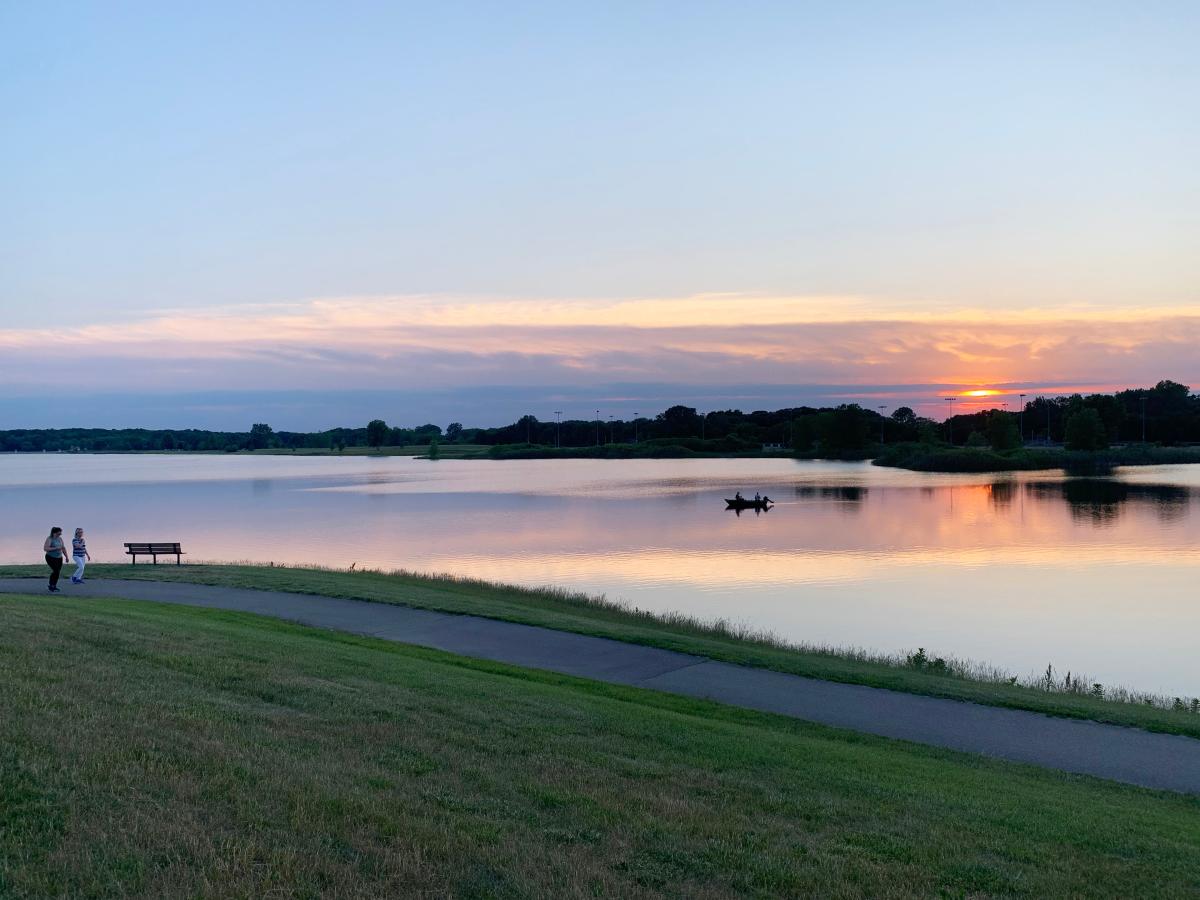 Visit Nearby
For the quintessential midwestern experience, plan a visit to Thompson's Strawberry Farm. Located just minutes away in Bristol, Wisconsin. This delightful farm is the "berry best" place to pick your own strawberries, raspberries, and even sunflowers by the carload. Think of it as the perfect family photo opp with delicious results.
Enjoy nature's beauty from the treetops! Plan a unique experience for your next date or family outing by visiting Boundless Adventures, a zip-line and aerial park located in Bristol.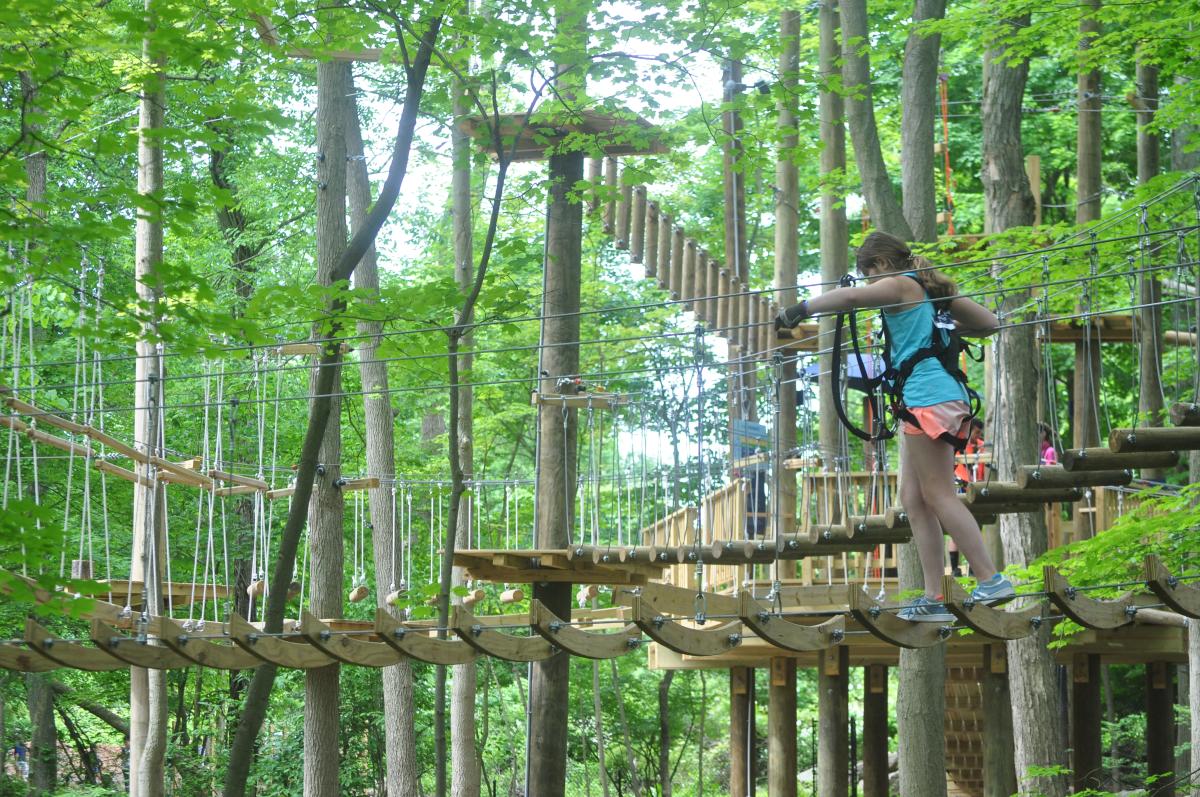 If you're in town during the Bristol Renaissance Faire, you won't want to miss it! Considered one of the best renaissance fairs in the country, this annual event runs for nine weeks beginning in July. This truly immersive experience combines live shows (such as jousting, sword fighting, and music) with unique shopping and dining experiences. Now, who wants a turkey leg?
With the warmer weather, baseball and brats are back in season! Our local Northwoods league baseball team, the Kenosha Kingfish, also features minor-league style entertainment that is fun for all ages.
If you're looking to spend some time enjoying some fresh air, visit the Kenosha Public Market, a farmers market held year-round on Saturdays, and the HarborMarket, a seasonal European-style outdoor market. Either market is the perfect place to buy fresh produce from local farmers as well as other delectable items. Get something local and unique to bring your friends back home!
Explore Lake Michigan aboard an authentic tall ship for an unforgettable and thrilling excursion. From a public ride to charters for corporate outings and private events, visitors can find plenty of options on Kenosha Harbor, such as the Red Witch. Sailing get you in the mood for fishing? Check out any of the many Kenosha charters to fish on Lake Michigan.
For even more fun in the sun, take a 15-minute drive to Six Flags Great America in Gurnee, IL. The amusement park is known for its 17 zany roller coasters and Hurricane Harbor water park. This thrilling destination is adored by children of all ages as well as the young at heart.
Affordable and unforgettable, Pleasant Prairie is the convenient getaway you didn't know you needed. We welcome you and your family for the spring or summer adventure you've been dreaming of.