About the Pleasant Prairie Convention & Visitors Bureau
Established in 2018, the Pleasant Prairie Convention & Visitors Bureau (PPCVB) welcomes all visitors and provides assistance with leisure, group, meeting, and event planning. As a non-profit organization funded through Village hotel/motel room tax, it is the mission of the PPCVB to enhance the economy through tourism by promoting amenities, shopping, recreational, and commercial opportunities within the Village – in all seasons – regionally and beyond. It is with this in mind that the PPCVB seeks tourism partners in the Village and Kenosha area to create and promote their events in the community.
Through a targeted, collaborative strategic plan involving diverse community stakeholders, Pleasant Prairie will be viewed as a welcoming and preferred destination for business and leisure travelers visiting Southeastern Wisconsin. These efforts will allow us to attract larger events and more visitors to the Village of Pleasant Prairie.
Meet the Team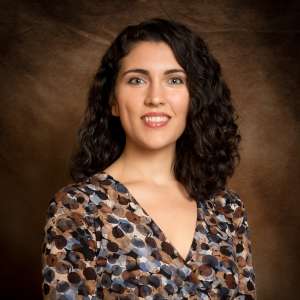 Sarah Howard
Interim Executive Director
Sarah@VisitPleasantPrairie.com
262.771.1079
Over the course of a 10-year career, I've worked in marketing, community relations, fundraising, and development with a variety of organizations – notably the NHL Chicago Blackhawks and a large trade union in Chicago. I've had ties to Wisconsin growing up and always envisioned permanently moving here and starting a family. I'm passionate about creating and promoting opportunities for people to come together and connect. The possibilities are endless in the Village for residents and visitors alike. I'm proud to play a role in the continued growth of our community on behalf of the PPCVB! There is plenty of #FunInThePrairie to be had – visit and you'll agree!