ABOUT: Visit Pleasant Prairie
Meet our team and explore the values we foster
Who We Are
Visit Pleasant Prairie is proud to represent our community as its official destination development and marketing organization. We are a 501(c)6 nonprofit, primarily funded by hotel and short-term lodging tax. Established in October 2018, we are recognized as an economic catalyst for the hospitality industry within the region.
EDI Statement
Visit Pleasant Prairie values equity, diversity, and inclusion for all abilities. We celebrate our community's rich heritage. We will foster an authentic, accessible, and welcoming destination for all. Discover a world of welcome in Pleasant Prairie, Wisconsin.
Meet the Team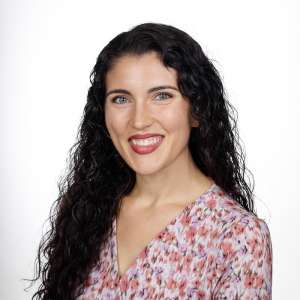 Sarah Howard
Executive Director
Sarah@VisitPleasantPrairie.com
262.771.1079
Over the course of my 13+ year career, I've worked in marketing, community relations, fundraising, and development with various organizations – notably the NHL Chicago Blackhawks and a large trade union in Chicago. Growing up, I've had ties to Wisconsin and always envisioned permanently moving here and starting a family. Before Visit Pleasant Prairie celebrated its first year, I was hired as the Director of Marketing & Communications. In November of 2022, I was appointed as Executive Director after five months of serving as interim. I'm passionate about creating and promoting opportunities for people to come together and connect. The possibilities are endless in the Village for residents and visitors alike. #VisitPleasantPrairie to see what our remarkable community has to offer!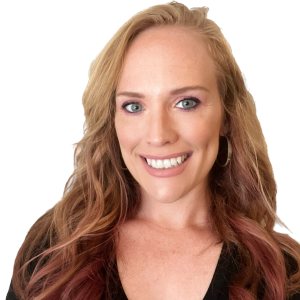 Colleen Myers
Marketing Manager
Colleen@VisitPleasantPrairie.com
262.771.1080
Over the past decade, I have worked in marketing, branding, communications, and graphic design for industries including retail, professional services, digital marketing agencies, and, most notably, local media. My media experience is what brought me to the Pleasant Prairie area in 2016 when I started working for the Kenosha News. While at the Kenosha News, I discovered a love of fostering collaboration and building strong relationships with local organizations, non-profits, and other members of the community. I look forward to continuing in a similar realm with Visit Pleasant Prairie by working with the community to showcase all that the Village has to offer for visitors as well as current (and future!) residents.