Here in Pleasant Prairie, our population is just over 20,000 people, but we're making a big impact in Wisconsin with our eco-friendly initiatives! We're doing our part to support a healthy environment by promoting sustainable and eco-friendly practices.
In recent years, the popularity of electric cars has been on the rise as people become more aware of the impact of fossil fuels on the environment. However, one of the biggest concerns for electric car owners is finding a place to charge their vehicles while on the go. This is where Pleasant Prairie's electric car charging stations come in.
 
Where to Charge Your Electric Car In Pleasant Prairie
Look for eight Tesla Superchargers near the Nike Factory Store within Pleasant Prairie Premium Outlets. The chargers are also right next door to DoubleTree by Hilton. The chargers are available 24/7 and offer up to 150kW. When you're done charging, stop to enjoy lunch and shopping at one of the many nearby restaurants and stores.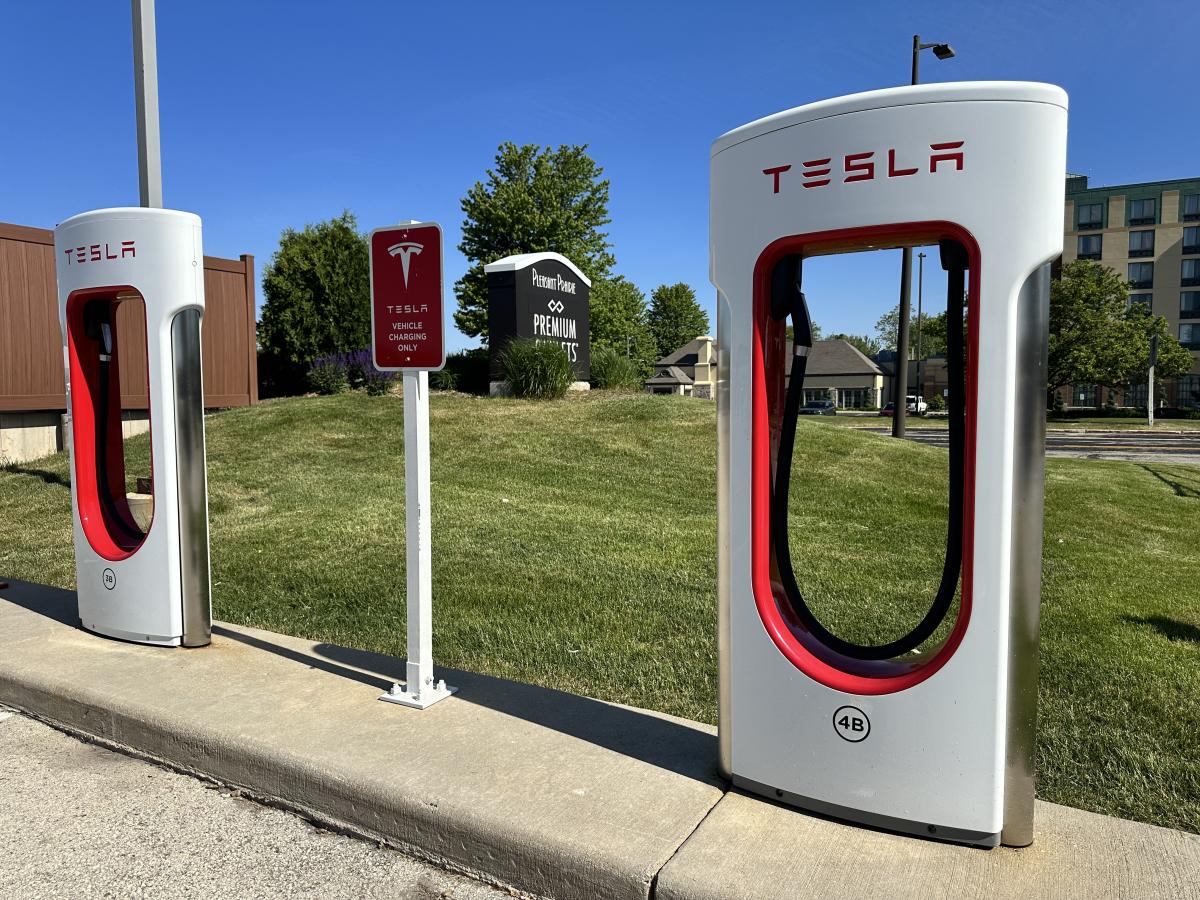 Pleasant Prairie Premium Outlets - 11211 120th Ave, Pleasant Prairie, WI 53158 
You can also charge your electric car at the Aurora Health Center. There is a ChargePoint Charging Station available there.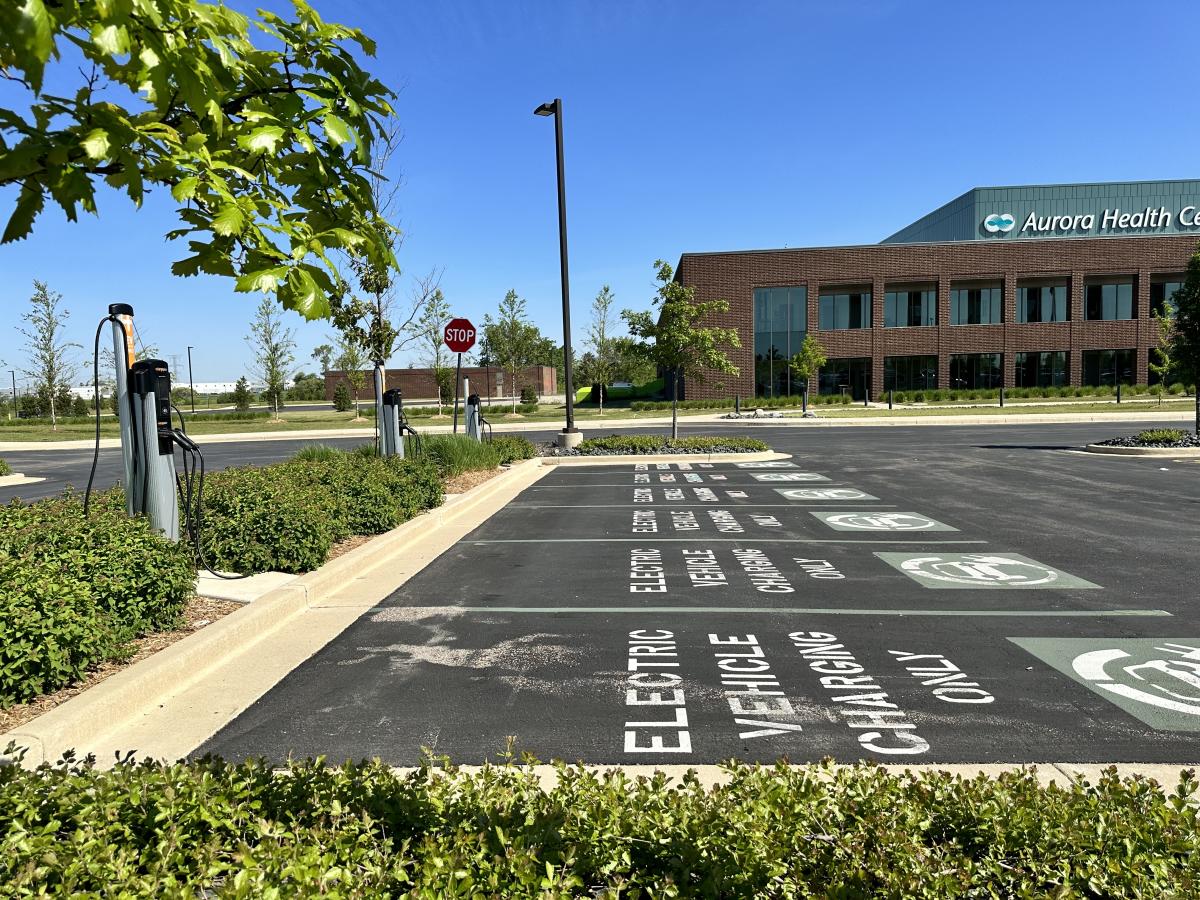 Aurora Health Center - 12500 Aurora Dr., Pleasant Prairie, WI 53158. 
If you happen to be staying at the Fairfield Inn & Suites during your visit, they offer a few chargers on the premise that are perfect for guests to keep their vehicle charged throughout their stay.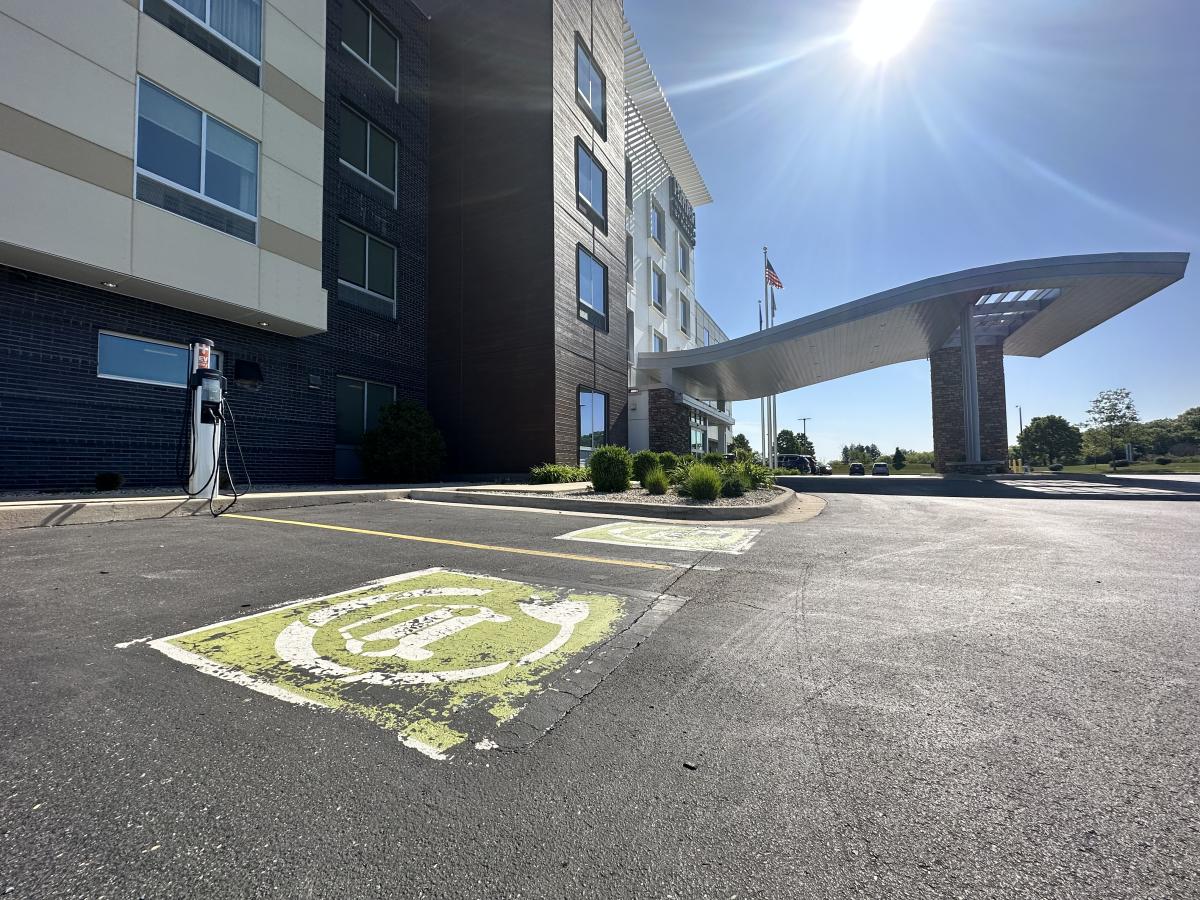 Fairfield Inn & Suites 10901 75th St, Pleasant Prairie, WI 53158.
Pleasant Prairie has plans for several other electric car charging stations to be placed in high-traffic areas such as shopping centers, hotels, and public parks. It's our goal to make it easy for electric car owners to charge up all over the village!
Not only do these charging stations promote the use of electric cars, but they also help reduce carbon emissions by decreasing the number of gasoline-powered vehicles on the road. This is just one example of how Pleasant Prairie is making a conscious effort to reduce its carbon footprint.
Pleasant Prairie, WI Is "Travel Green Certified"
In addition to our electric car charging stations, Pleasant Prairie has been recognized as a "Travel Green Certified" destination by the Wisconsin Department of Tourism. This certification is given to businesses, organizations and destinations that make an effort to promote environmentally sustainable practices.
To receive this certification, applicants must meet certain "green" criteria within the categories of education, community, reducing waste, energy efficiency, water conservation and promoting sustainable transportation. By promoting eco-friendly practices, Pleasant Prairie is not only helping to protect the environment, but also attracting environmentally conscious tourists and businesses to the area.