Competitive Swimming
Pleasant Prairie RecPlex's swim lanes are known for speed, attracting elite and olympic qualifying athletes.
Thank you for choosing to spend your weekend in Pleasant Prairie! Enjoy world-class amenities at the largest recreation facility in America, the Pleasant Prairie RecPlex, where every season is a winning one!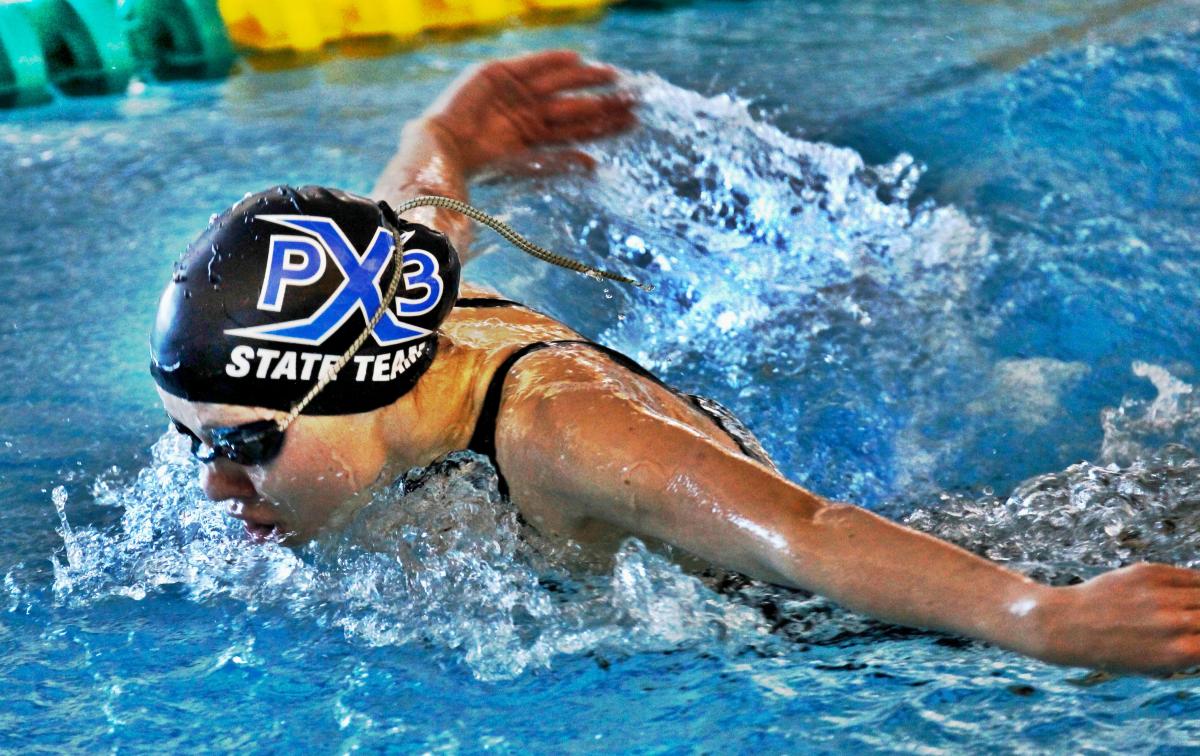 Discover more by exploring our website for information on area attractions and more than 100 shopping locations including Nike, Adidas, and Under Armour Outlets and the Shoppes at Prairie Ridge where you'll find Dick's Sporting Goods, Costco, and more. Become the MVP by suggesting your next group outing to one of these spacious dining options that are full of flavor, all at affordable prices! It's a win-win when your team competes in Pleasant Prairie!
Hotels
We are excited to announce that a private live stream watch party will be available for visitors at select hotels. Book your team block or family accommodations by selecting the meet below that will then direct you to a list of host hotels.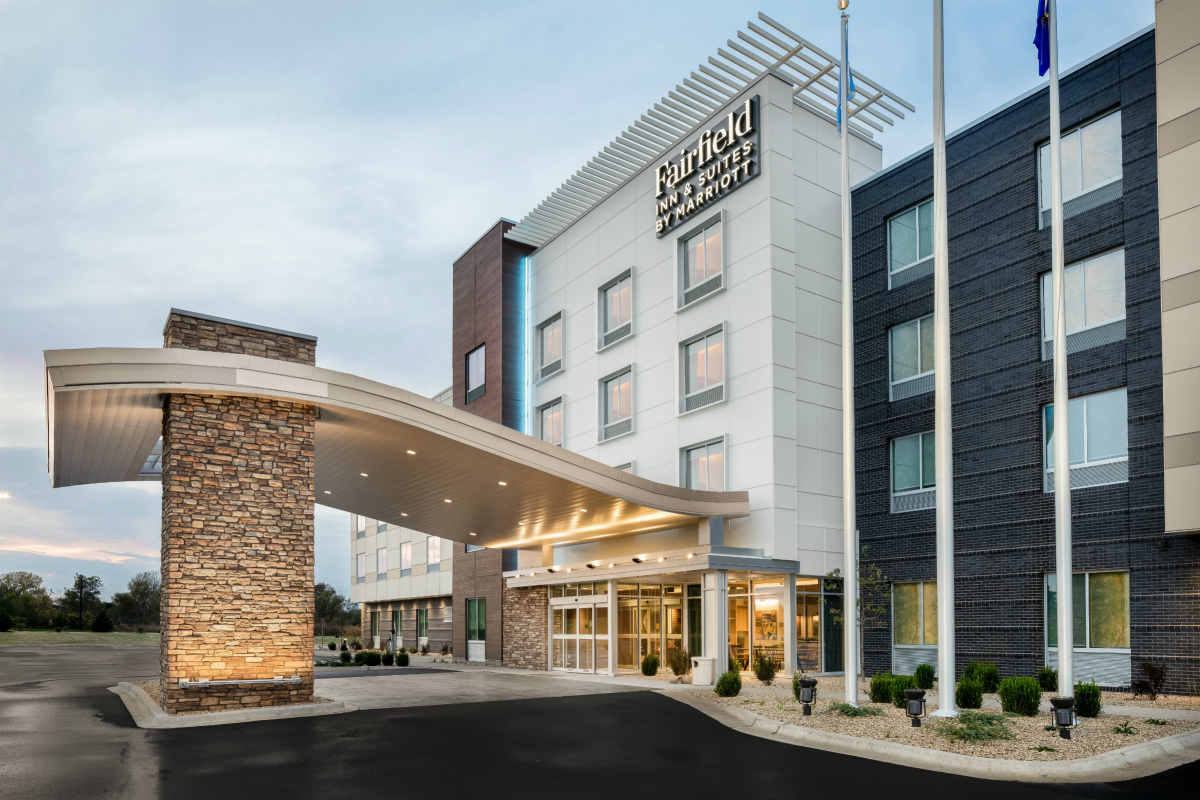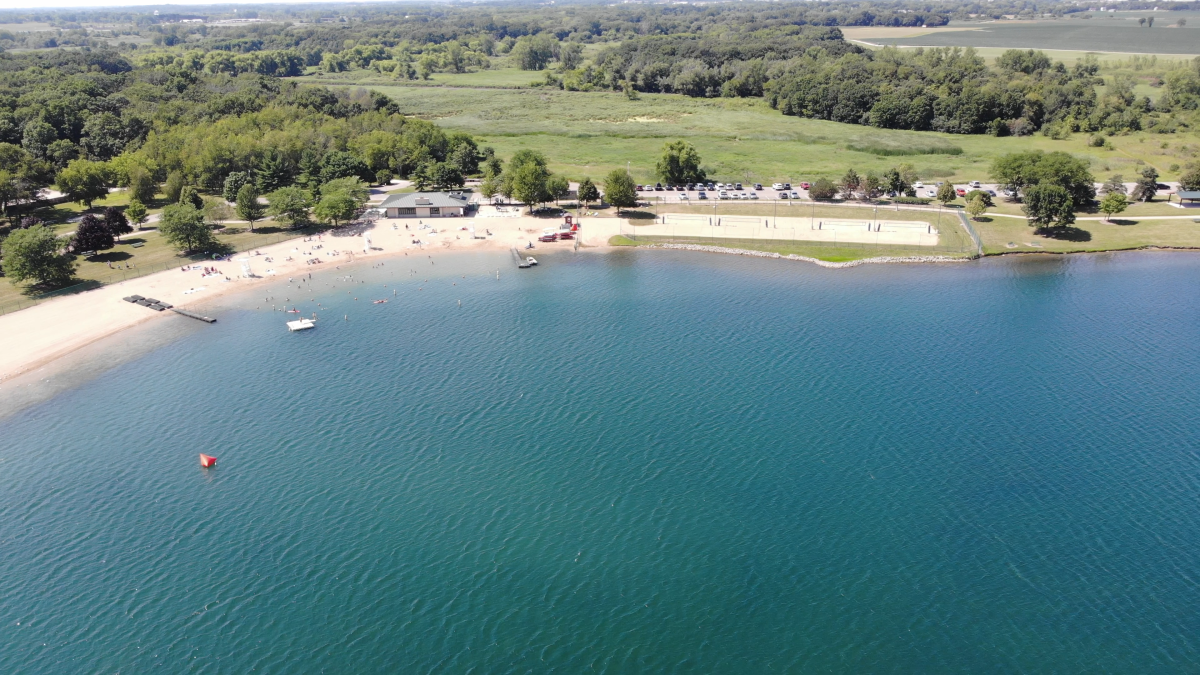 The Pleasant Prairie RecPlex is located on the beautiful shores of Lake Andrea. During the summer months, take advantage of Lake Andrea's Open Swim clinics, triathlons, and if you just want to relax, beach day passes for the whole family.
See what Pleasant Prairie has to offer by checking out the links below!